The most amazing view of place in the world. (10 Gambar)
1) Zhangye Danxia Landform, China.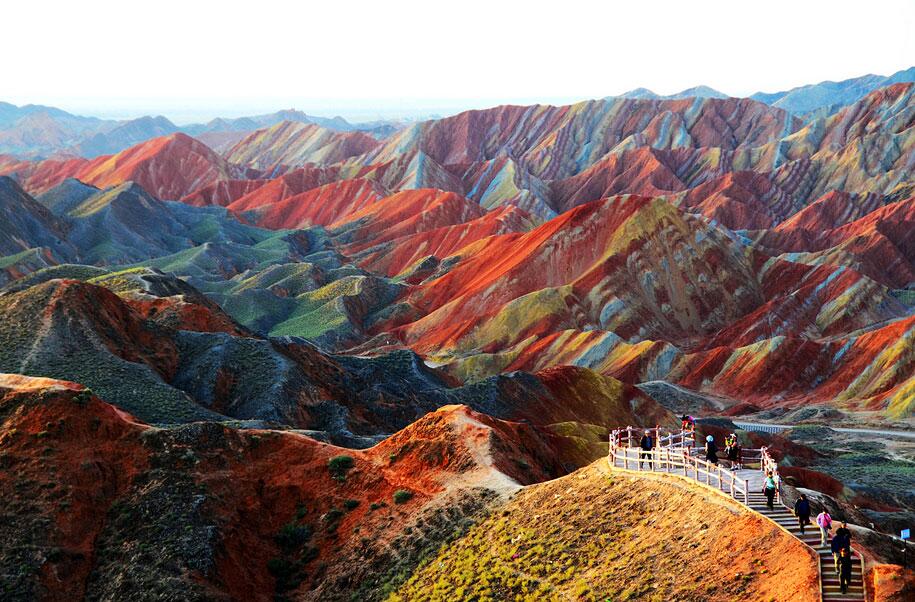 2) Mount Roraima, South America.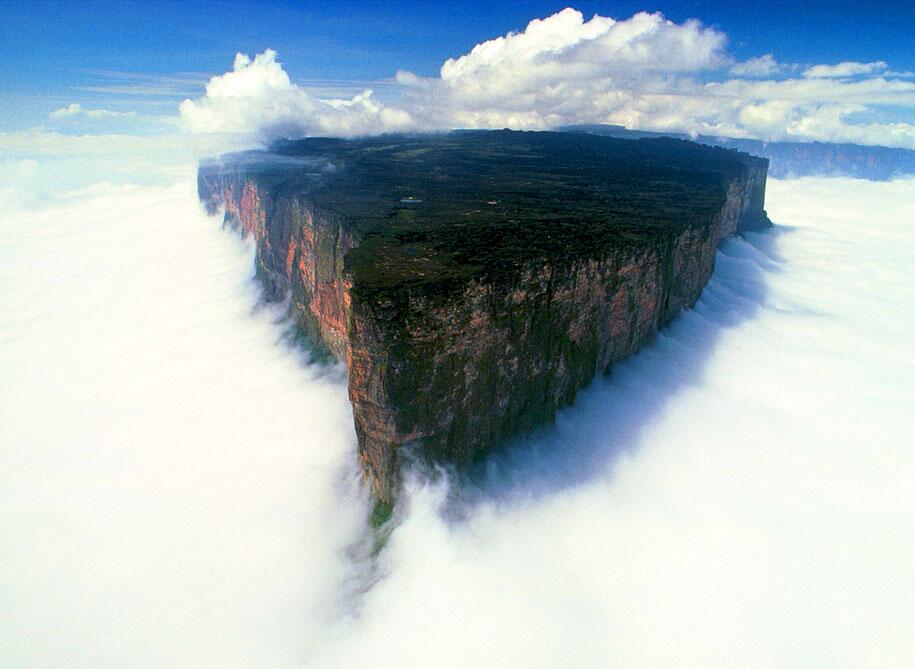 3) Tianzi Mountains, China.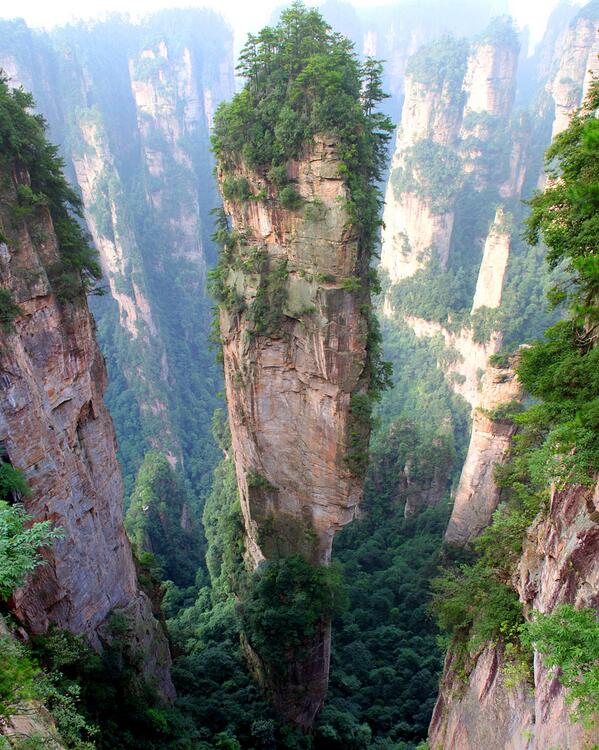 4) Antelope Canyon, USA.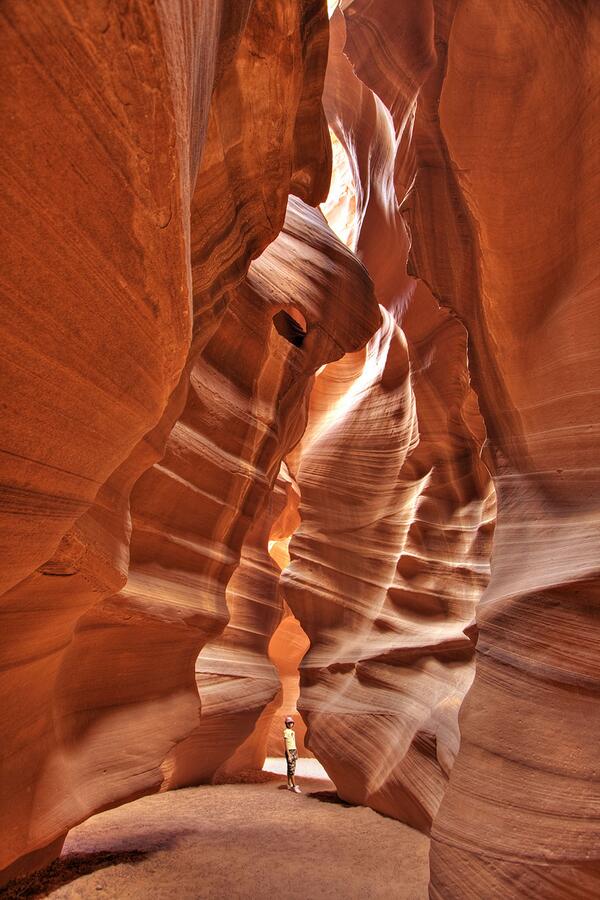 5) Hang Son Doong, Vietnam.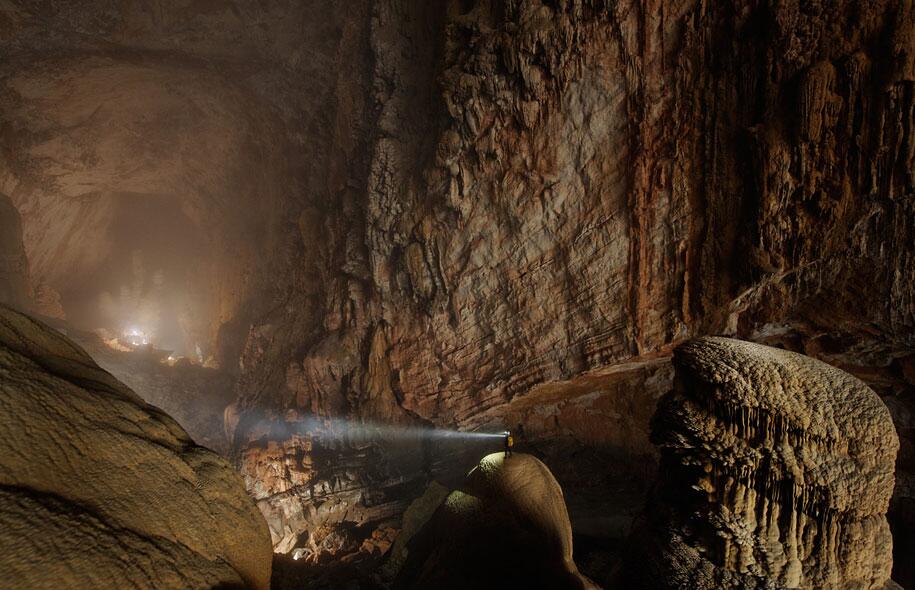 6) Naica Mine, Mexico.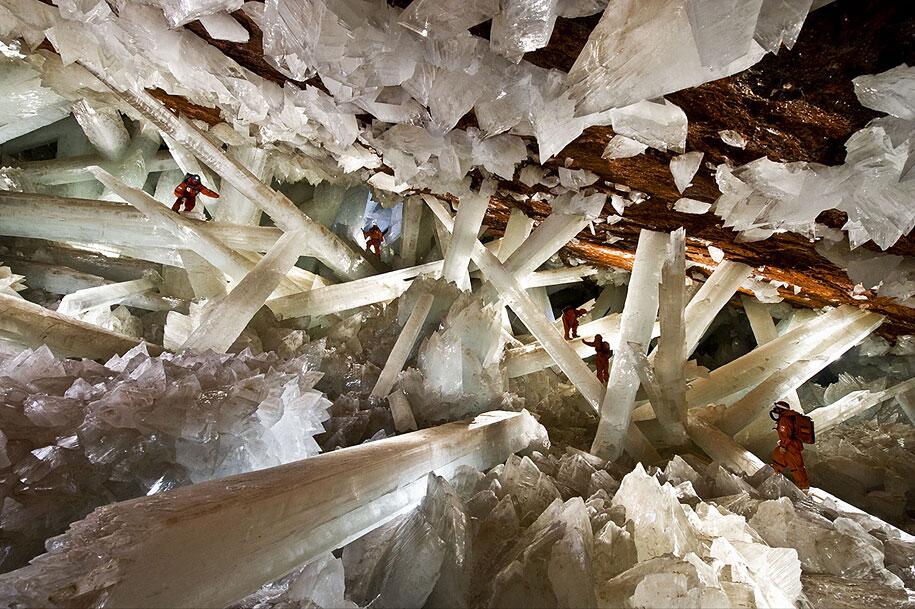 7) Lavender Fields, France.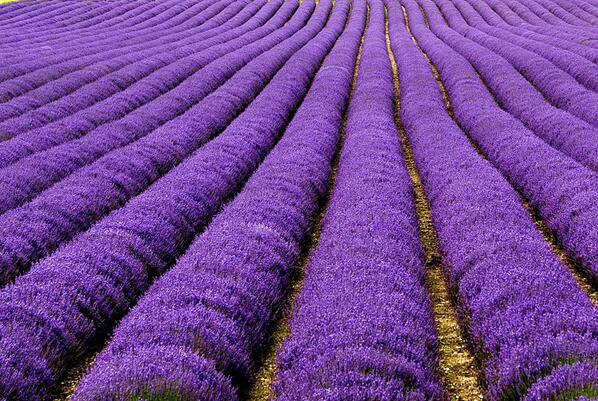 8) Fields of Tea, China.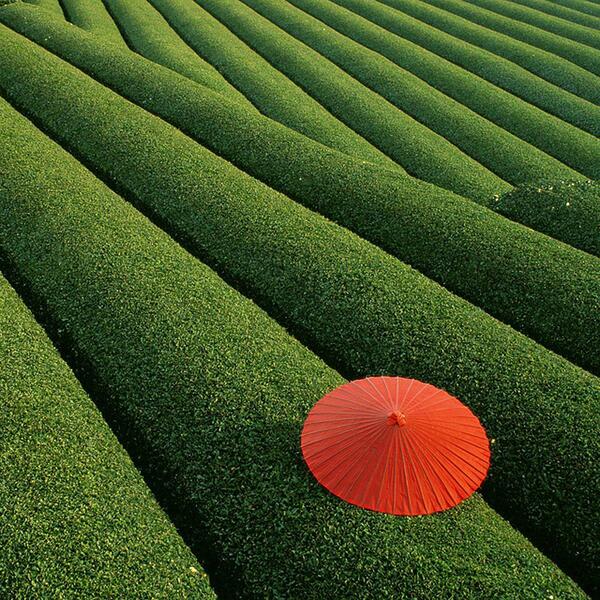 9) Bamboo Forest, Japan.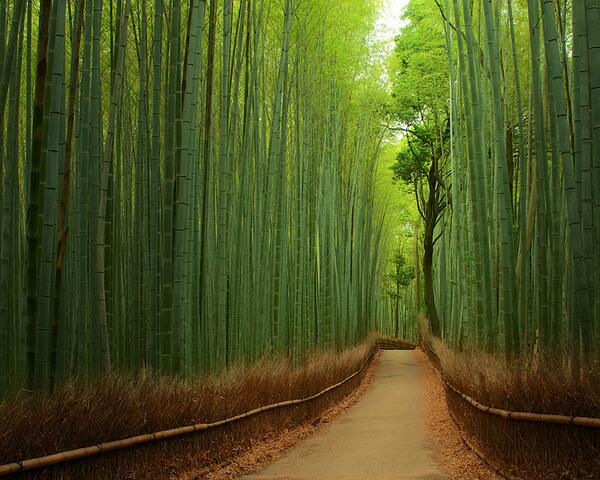 10) Black Forest, Germany.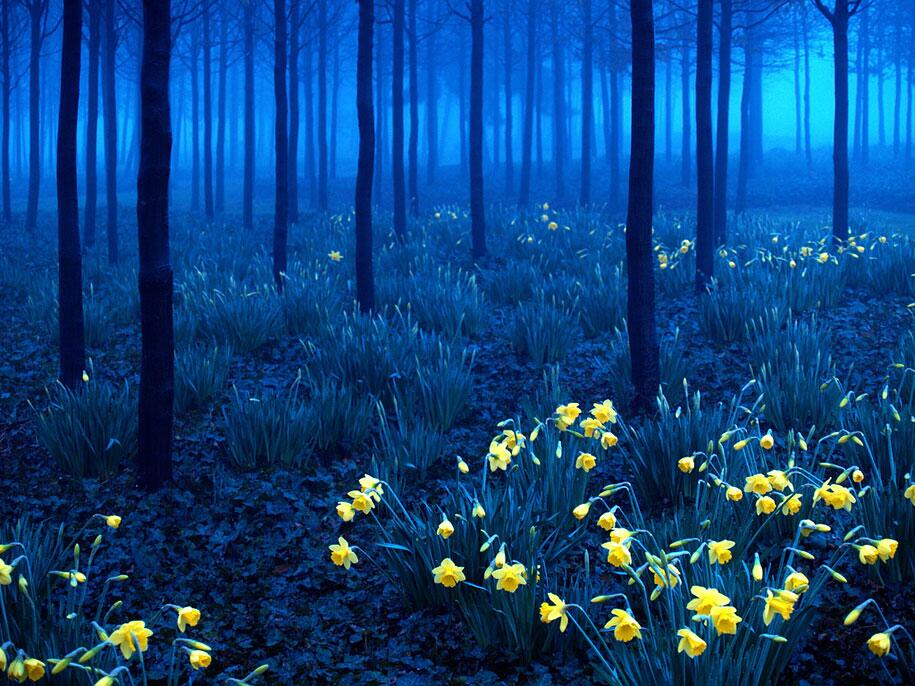 tp bg ak ni lah tempat paling cantik atas muka bumi.
↓
Semoga kita sampai sini. Amin!
Sekian.
Lots Of Love,
Syaina.
Nota bulan: wuwuwu. indah sungguh ciptaan Allah. :-)