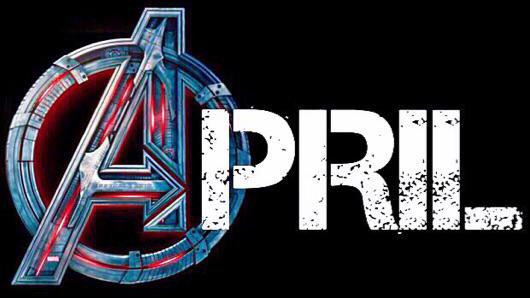 Its April…
And…
I'm a bit late to post this entry...
After all, this is the month that we all hate!
April 2015 we hate...
Because it is GST month…
And the next-next month too.
Oh…
So many hopes and expectations…
Innumerous dreams and aspirations…
Let me welcome the Autism Awareness...
Scariest and the cruellest month of all times!
Sekian.
Lots Of Love,
Syaina.